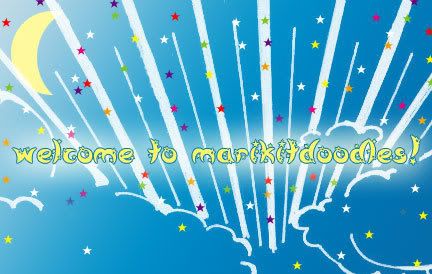 This journal is a collection of Graphics and other works of
insane_desire
.
Please look around and enjoy!
But do not forget to
credit
the artist!
DISCLAIMER


The works included in this collection are only fanworks and is
NOT OFFICIAL.
The artist does not claim the sources, people, and groups in the graphics to be her own.
All the ideas that is shown in this journal is all the artist's own, unless specified.
Read the rules
HERE
Constructive Criticism welcome.
Commentary welcome.

THANK YOU

Check out my other journals!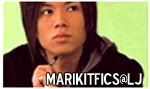 PROUD MAINTAINER OF

MODERATOR OF